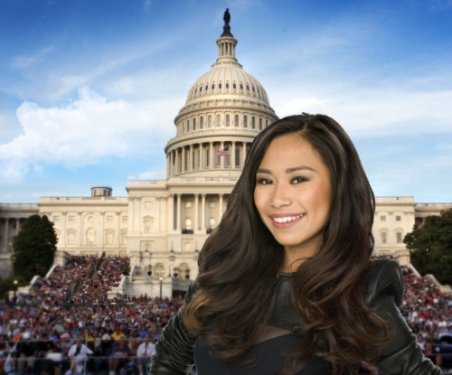 American Idol Final Runner Up Jessica Sanchez Is Proud To Give Thanks To The Troops In Her First Televised Performance After Series Finale On PBS's National Memorial Day Concert

Jessica Sanchez give thanks to the troops on PBS's National Memorial Day Concert broadcast live from the U.S. Capitol Sunday, May 27 at 8 pm. ET.

WASHINGTON, May 24, 2012 /PRNewswire-USNewswire/ — After an impressive showing at the finale of AMERICAN IDOL, sixteen-year old singing sensation Jessica Sanchez is honored to pay tribute to the service and sacrifice of all our men and women in uniform, their families at home and those who have made the ultimate sacrifice for our country.