Jazz Artists Pat Metheny & Christian McBride Join "Reba To The Rescue"®

Pat Metheny and Christian McBride Join the Educational Venture "Reba To The Rescue"®
LOS ANGELES, Nov. 11, 2015 /PRNewswire/ — Reba To The Rescue® is a layered learning enterprise aimed at helping to educate Pre K-K children. Kids can now have fun and learn at the same time. Reba to the Rescue® has an App, available in Apple and Android formats, and learning videos which are available in English and Spanish with a Japanese version to be introduced shortly. There is also a children's apparel line being introduced, the first item of which is a T-shirt that is being very well received.
Cicely C. Mitchell, a former educator, created the children's learning series, distributed by Spoken Spices, LLC. "Reba" combines elements of jazz, learning and love! Reba is a "pint-sized princess" who loves assisting others. From schoolwork to recycling, Reba is ready, willing and able to come to the rescue with assistance and encouragement.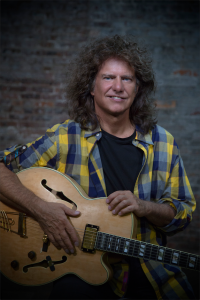 The App features the Pat Metheny classic song "James" as background music while children play various games which help to teach colors, shapes and basic math. Metheny's extraordinary talent has been honored with an amazing twenty GRAMMYs. The App also includes a new jazzy musical version of "The Alphabet Song," which is sung to by ten-time GRAMMY and ten-time Dove Award winning a capella group Take 6.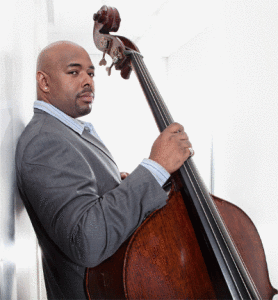 Christian McBride, virtuoso jazz bassist and four-time GRAMMY Award winner, composed an original song performed by his trio (Christian Sands on piano and Jerome Jennings on drums), to serve as the backdrop of the educational videos. Specialized videos are available to stream or download from www.rebatotherescue.com. Later in the year, there will be free downloads of coloring pages as a special Christmas gift from "Reba," available on the website with the purchase of the App. In an effort to introduce parents, educators and children to "Reba," there is also a free eBook and other learning videos available on the website.
SOURCE Reba To The Rescue