LISTEN TO NEW MUSIC! New Group Don't Miss A Beat to Release New Album "My Destiny" on July 28th, 2017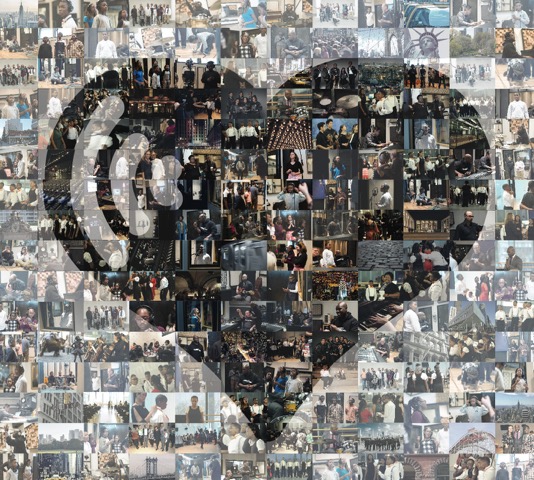 JACKSONVILLE FLORIDA ARTS ORGANIZATION DON'T MISS A BEAT TO
RELEASE DEBUT ALBUM ENTITLED "MY DESTINY"
New York, July 9, 2017 (Newswire) – Jacksonville, FL community arts organization Don't Miss A
Beat is gearing up for the release of their first recording entitled My Destiny on July 28, 2017. The debut album comprises twelve original compositions written and recorded by the center's production team, and performance troupe called the "Don't Miss A Beat All Stars"; it was produced this past April in Manhattan, NY.
My Destiny is a significant milestone for Don't Miss A Beat and the Don't Miss A Beat All Stars,
as it represents years of tireless practice and preparation by the center's youth, guided by DMAB's dedicated instructors and staff. The project was conceived by the organization's artistic director, celebrated drummer and bandleader Ulysses Owens, Jr. It was Owens' vision that led to the creation of Don't Miss A Beat over a decade ago with his family and, since that time, the community center has grown to become one of the state's leading arts-based programs that provides music, theatre, and drama education, as well as numerous enrichment initiatives and activities.
The Don't Miss A Beat All Stars are made up of one dozen of the community center's gifted teens who serve as DMAB ambassadors. The ensemble has traveled both regionally and nationally in support of the organization, representing the many talented youth from within the greater Jacksonville area. Earlier this year, the group traveled to New York City to record their inaugural project and, in addition, partnered with The Juilliard School's pre-college student program called "Back to Bach" in an open performance for students and the general public.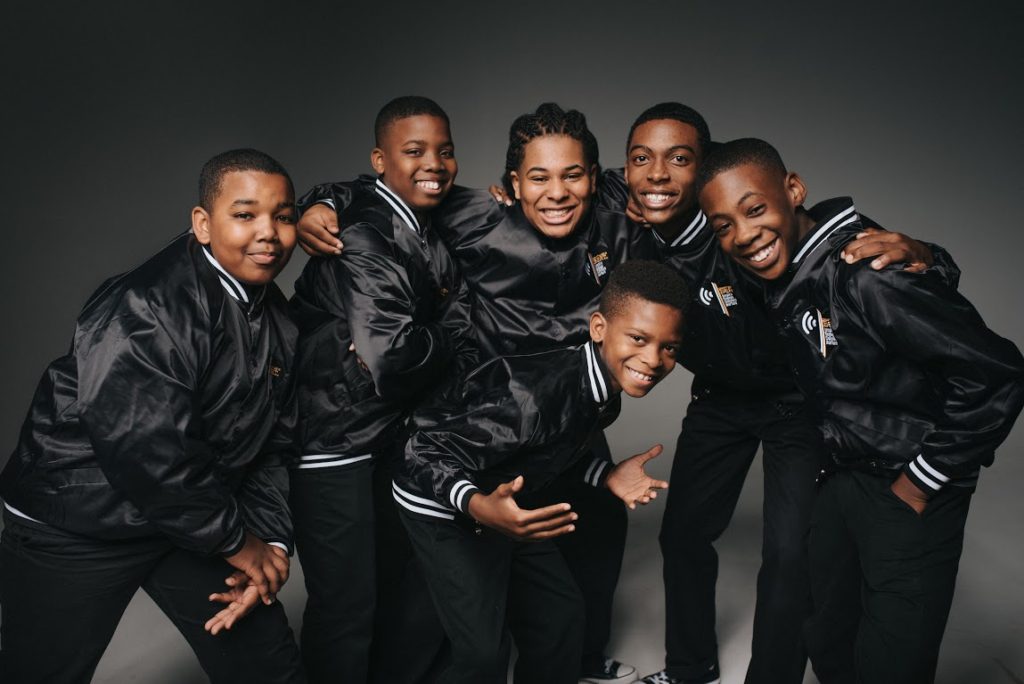 "My Destiny has been a ten-year dream of mine" states producer Ulysses Owens Jr. "The songs on this album are original compositions featuring a team of writers that form the Don't Miss a Beat Production team. They are about dreaming, overcoming obstacles, and celebrating the potential destiny that all of these children are capable of." Owens assembled a team of award-winning musicians, and singers to accompany the Don't Miss A Beat All Star Group, and he concludes by adding "This recording is inspiring and has so much joy radiating from each song. It will be a delight to anyone who takes the time to listen."
On July 29, 2017, Don't Miss A Beat will be holding a special record release event in Jacksonville, FL in conjunction with the organization's Summer Camp Finale. Their new album My Destiny will be available digitally on July 28, 2017, via online retailers.
More for more information, visit http://www.dontmissabeat.org