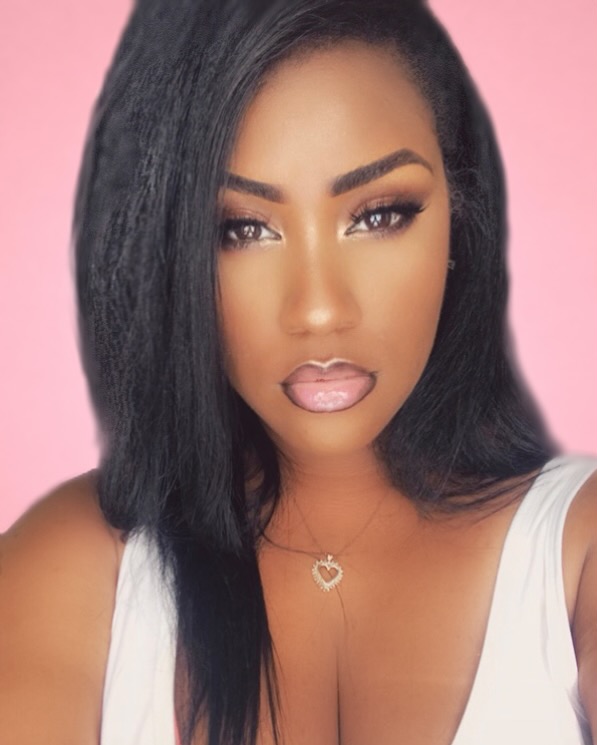 New heat and hot new single from the Princess of Atlas Elite Entertainment, Shardella!

It's been a long wait, but she's back and hotter than ever with a new hit single that's ready to take the industry by storm. Shardella Sessions is coming strong on this new record.

LOS ANGELES – Jan. 3, 2021 – PRLog — Fans have been waiting for the next single release from this rising superstar, and now the wait is over. After the hits such as, It's on Me, Let's Go and the hit album, the Evolution of Shardella come's a new single that's better than ever.