New Singer Shardella Sessions Releases New Single "Everything" | LISTEN!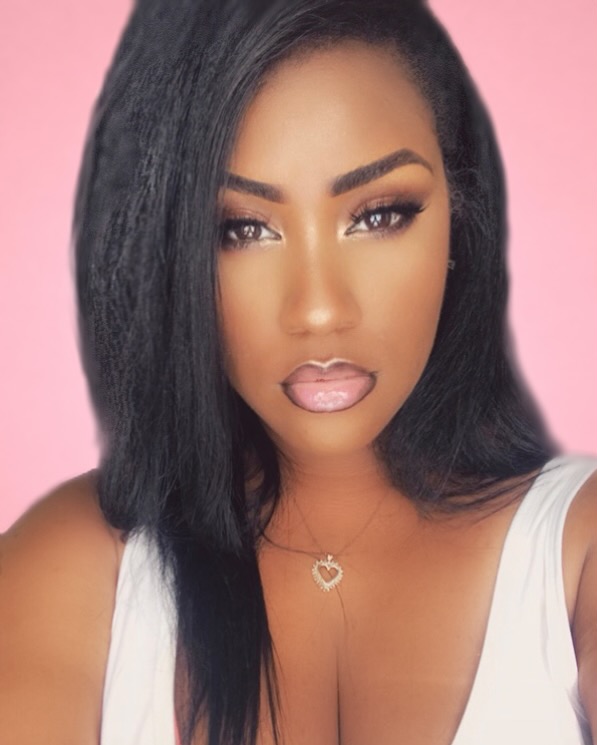 New heat and hot new single from the Princess of Atlas Elite Entertainment, Shardella!
It's been a long wait, but she's back and hotter than ever with a new hit single that's ready to take the industry by storm. Shardella Sessions is coming strong on this new record.
LOS ANGELES – Jan. 3, 2021 – PRLog — Fans have been waiting for the next single release from this rising superstar, and now the wait is over. After the hits such as, It's on Me, Let's Go and the hit album, the Evolution of Shardella come's a new single that's better than ever. Shardella Sessions is ready to show the world what she's made of as she shows her amazing talent, sweet salty voice, vocal arrangements and lyrics that speaks of love.
The new single "Everything" is a song about giving a person everything they have to show the other person just how much they love the person in their life. It's a catchy hook, with a flavor of love that you can vibe to no matter where you are.
The song is written by Shardella Sessions with music by Roy Chase. The single is available now at all major stores and streaming services, and on the blue print label, Atlas Elite Entertainment LLC. The team of AEE, Angel Sessions, Rodney Crews and Demetrius Guidry are thrilled to release the amazing single.
Angel Sessions quotes, " I love this new song from our princess of AEE Shardella Sessions. I believe when the world hears it, they too will love it like I do. I do believe that RnB has not left, because there are many indie artist who have released their RnB music and this song will bring back the sound of what we all miss, real RnB music. Shardella did a great job writing this beautiful song. The way she sangs it, with a smooth sound, and expressing her heart into this song, I believe it will make anyone play this record again and again and again."
Get ready for a real treat. For more infomation about Shardella Sessions, visit the website at http://atlaseliteentertainment.com/
By: Atlas Elite Entertainment