NEW VOICES! Canadian Artist Stefanie Parnell Releases New Single "If I Leave" | WATCH NEW VIDEO!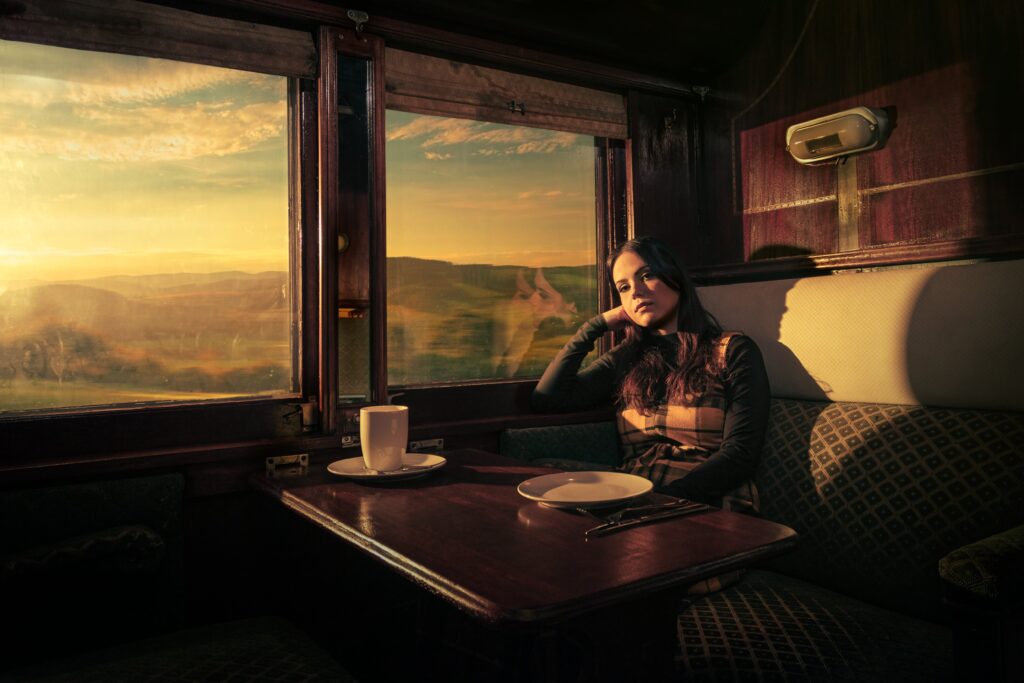 Up-and-coming New Artist Stefanie Parnell Releases New Single "If I Leave" – Watch New Visuals!
Born and raised in Montreal, Quebec, Stefanie Parnell is an insightful, refined, and melodically driven Canadian singer/songwriter. Her music reflects a mix of ambient progressions that recall artists like Sharon Van Etten and Perfume Genius, as well as a host of folk influences, including Joy Williams and Andy Shauf. Parnell sings from a place where her deep-seated anxieties lie beneath the surface as she expresses her heartfelt experiences. Her music will leave you feeling comforted by the dissonant chords and melancholic lyrics.
In 2011, Parnell met producer/engineer, Connor Seidel (Charlotte Cardin, Patrick Watson, Elliot Maginot, Matt Holubowski). The two would go on to record and release three independent EPs together. Parnell has since become known for her enthralling live performances and has recently won the hearts of the audience as a contestant on the Quebec version of The Voice.
More recently, Parnell has teamed up with Mishka Stein (songwriter/bassist for Patrick Watson) and Warren Spicer (Plants and Animals). After years of writing and performing, Parnell has finally found her sound and is eager to have taken on a slightly more experimental and shoegazing element that elevates her music and features her vocal range in a new and exciting way. Parnell will work alongside the production duo as they are set on producing Stefanie's first official project.
Source: Stefanie Parnell