Canadian Singer Neela Releases New Single "Exposed" | LISTEN!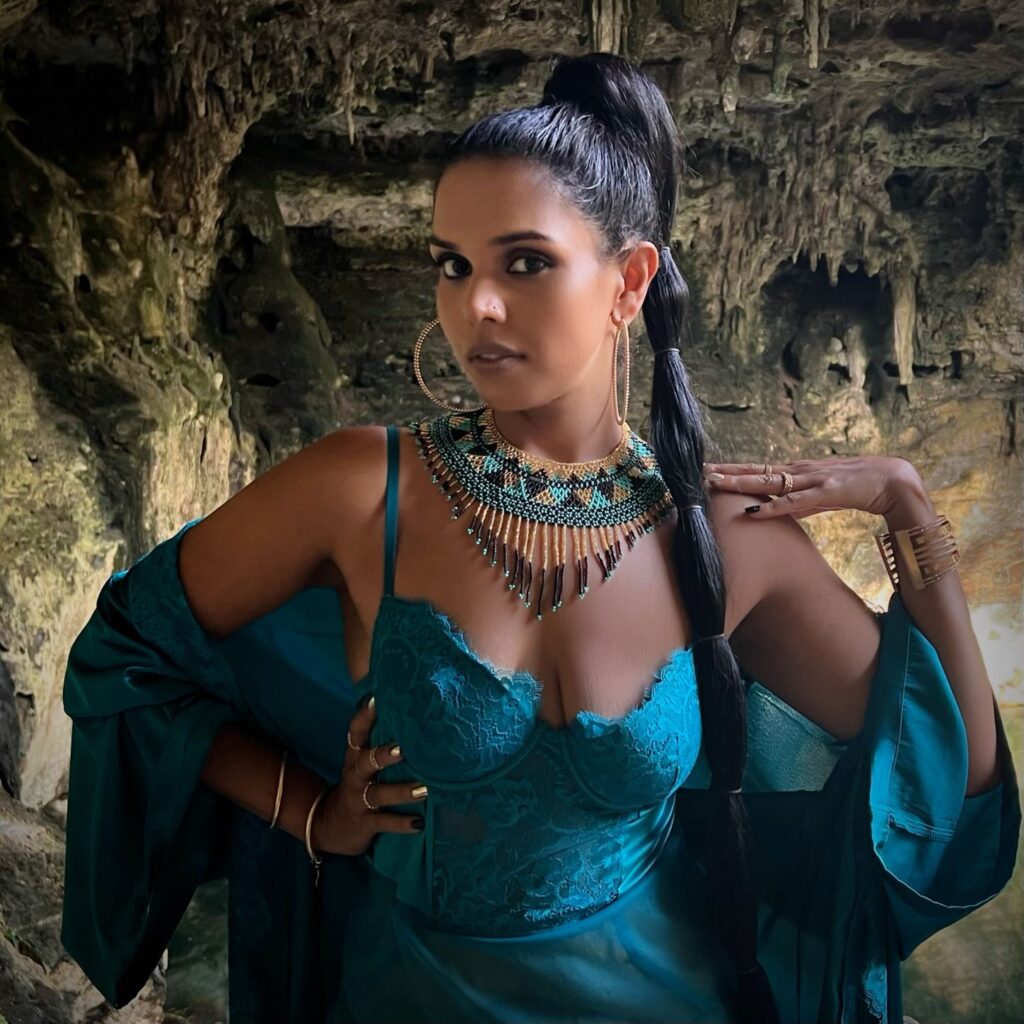 Neela Shares Title Track of Upcoming 'Exposed' EP
Neela is a multi-talented R&B singer-songwriter based between Toronto and Vancouver. A lover of the arts, the songstress has found creative outlets in the local theatre and music scenes of her respective cities.
Her latest release, "Exposed," is the title track from her upcoming third EP, produced by Grammy-nominated producer Akeel Henry and Kofo (Giveon, Loony, Shawn Mendes).
This gentle and sweetly sung release is a stripped back declaration of love for her partner and a renewed sense of self-love which Neela developed through her experience of weight loss, grappling with the insecurities that years of scrutiny and bullying left her with.
"Exposed" charts the journey that Neela has been on to accept her story, body, and identity – loose skin, stretchmarks, and all.
Photo Credit: Purusha Anokhei