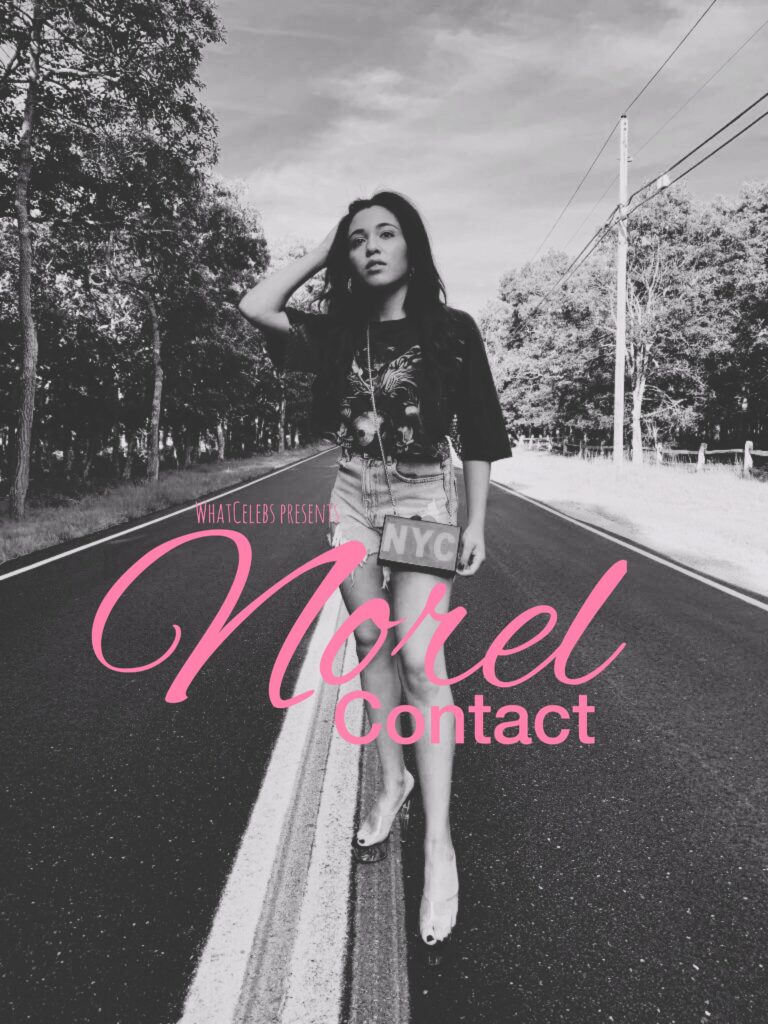 R & B Contemporary Inspired by Her Father's Work in the Music Industry, Norel Releases Dynamic Single "Contact"

Norel is a Contemporary R&B artist who began her career in Westchester, New York. Her single reflects her passion, combining R&B with an ambient Afropop-type beat. Listeners who follow Norel throughout her musical journey won't be disappointed.

NEW YORK (PRWEB) NOVEMBER 19, 2019 – Indie Westchester, New York record label What Celebs presents "Contact", the first single by the young, up-and-coming artist Norel.