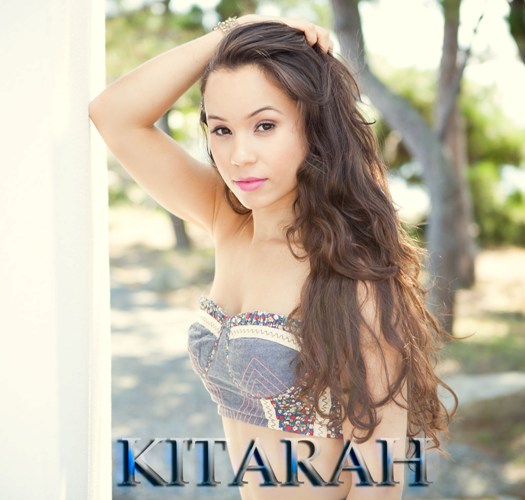 POP/R&B Songstress "Kitarah" Debuts Her New Single "Erratik" In Times Square On The Real Radio Show October 11, 2010

Kitarah Inked A Deal With CEO Luis Medina Of KutRoc Records Earlier This Year Whose Label Already Worked With Platinum Selling Producers.

new york city,New York,United States of America(Free-Press-Release.com) October 8, 2010 –
– Boston, MA – In today's Pop/R&B music genre, some of the top 40 recording artists are beginning to sound measurably alike and lacking the bridge to creating that brand of their own. With Billboard greats such as Beyonce', Rhianna, Katy Perry and major others,there is no need to duplicate an already signature sound.