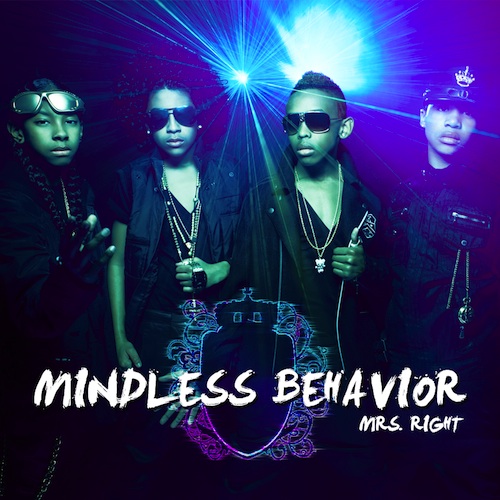 Video Premiere: Mindless Behavior "Mrs. Right" ft Diggy Simmons

R&B's Hottest Young Stars Take Diggy, LL Cool J & Mike Epps to School in Video for Latest Single!

Check out the brand new video for "Mrs. Right," the new single from Mindless Behavior!

The video was directed by Brett Ratner and features Diggy Simmons, who raps on the new version of the single, as well as special guest cameos from an argyle-clad LL Cool J who plays the swaggest geography teacher you never had, and comedian Mike Epps busting a move in the gym as the school janitor. Wasn't your high school just like that?