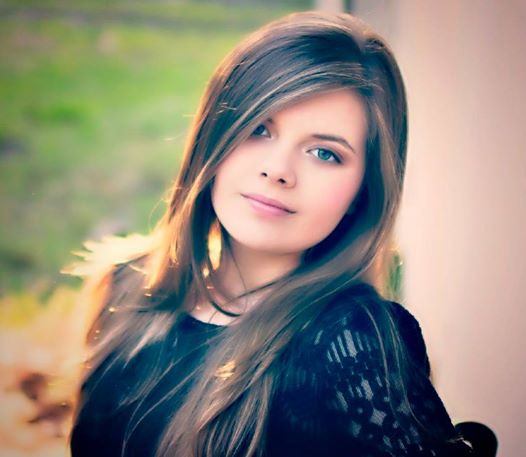 Karoline "Stirring Rainbows" with her soulful pop-rock debut album

Young singer-songwriter launches CD with her New York City premiere on Wednesday

Charleston, SC (13 March 2012): Possessing the poise and soulful grace of a veteran crooner when in front of a microphone, it is hard to believe the prodigious singer-songwriter Karoline is only 11. The innately gifted storyteller released her debut album, "Stirring Rainbows," today, which includes contributions by Grammy winning musicians, engineers and mixers. The Charleston, SC native co-wrote three songs for the collection with producer-guitarist Joe Taylor, a Grammy nominee who inked the artist to his Moonwatcher Music record label.