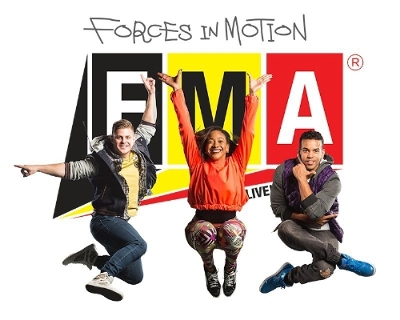 Honeywell And NASA Bring Hip-Hop Physics Educational Series To Northeastern Middle Schools

Award-Winning FMA Live! Forces in Motion to perform in 25 cities across 10 states

MORRIS TOWNSHIP, N.J., March 3, 2015 /PRNewswire/ — Honeywell (NYSE: HON) and NASA's award-winning, hip-hop physics education program, FMA Live! Forces in Motion, is making its way to Northeastern U.S. middle schools this spring. Aiming to inspire students to learn and enjoy math and science in a compelling, fun and memorable way, the popular show is in high demand, having been performed before 400,000 students in all 48 contiguous U.S. states, as well as in Mexico and Canada, since its creation in 2004. The spring tour launches in Wilmington, Del., this week.