5 Year Old Singing Sensation Lil' Matick Releases New Single "I Love Hugs" | WATCH NEW VIDEO!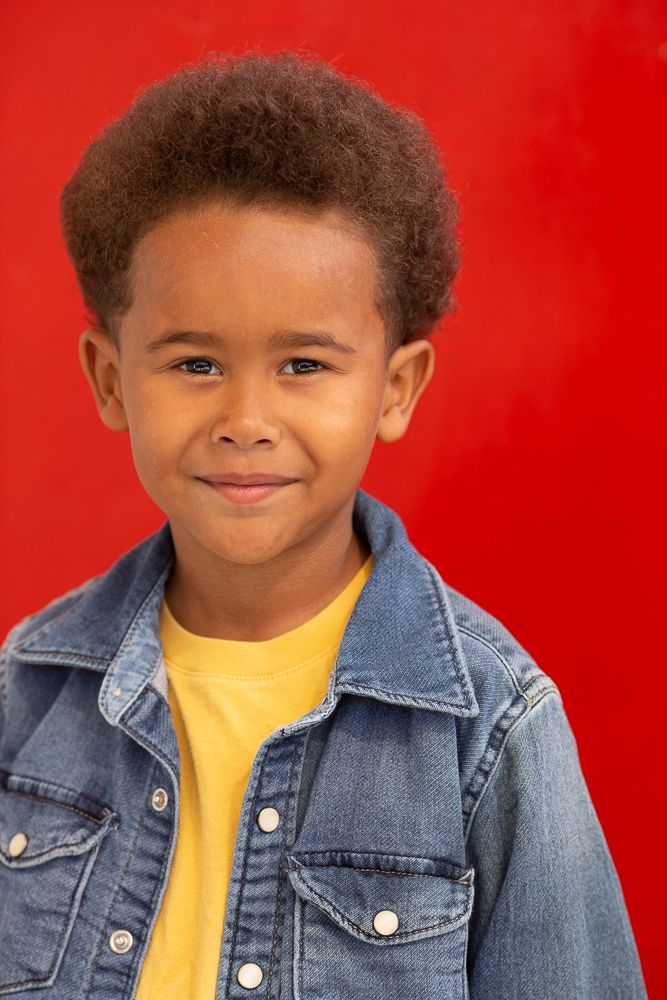 Lukevision Enterprise Announces Debut of Five-Year-Old Singing Sensation Lil' Matick
First Single "I Love Hugs" approaching one million views on YouTube!
LOS ANGELES – July 23, 2020 – PRLog — Five-year-old Lukevision recording artist William "Lil' Matick" Luke, III premieres his debut single and music video, "I Love Hugs!" Written by the young artist, the song expresses the feelings of a young boy who misses hugging his family and friends during this unfortunate pandemic. It also serves as an endearing reminder to hold on tight to loved ones, and to continue to look forward to being reunited with family and friends when the time comes!
"I want everyone to hear my song," says Lil' Matick. "'I Love Hugs' was a song for my family and friends, and I want to share that love with kids around the world, because we all love hugs!" His mom and dad say Lil' Matick's love for music is no surprise, but his musical ability at such a young age has often left them speechless. "When William was a toddler, I started noticing him singing songs, and he was hitting the right notes," recounts his mother, a singer herself. His father, a twenty-year music industry executive and Lukevision label founder, says, "We've always been very active in the church; so, there are a lot of musical influences there, and both sides of the family share a love of performing. We've never pushed him to be a performer/singer, it's literally something he wakes up doing every day on his own. So when he approached us about recording his very first song he had written during quarantine, at that moment, we knew keeping him out of the recording studio was never going to be an option." With nearly one-hundred thousand views on Tik-Tok, Lil' Matick is melting hearts around the globe! The "I Love Hugs" music video premiered on YouTube this week, and has gone viral! The storyline celebrates both cultural diversity and the true heroes among us.
In addition to music, Lil' Matick loves baseball, swimming and gardening and is looking forward to starting first grade in the fall! He is thrilled about the release of his music video and new song, and is excited to share even more hugs, "I can't wait for the Coronavirus to be over; so, I can hug all my family and friends again." That is something the whole word can agree on!
LUKEVISION ENTERPRISE
Lukevision Enterprise was founded by Will Luke, in 2001 after the Canton, Ohio native relocated to Los Angeles, California. Over his twenty-year career, Will has worked with such iconic artists as Snoop Dogg, Jodeci, Nipsey Hussle, Don Omar and ZZ Top's Billy Gibbons. His current artist, Odillia, is climbing the charts with her dance hit "End of the World" featuring Lil' Keed.
By: Lukevision Enterprise