2021 American Idol Contestants Ammon & Liahona Olayan Release New Music Video for Single "Make Me Forget It" | WATCH!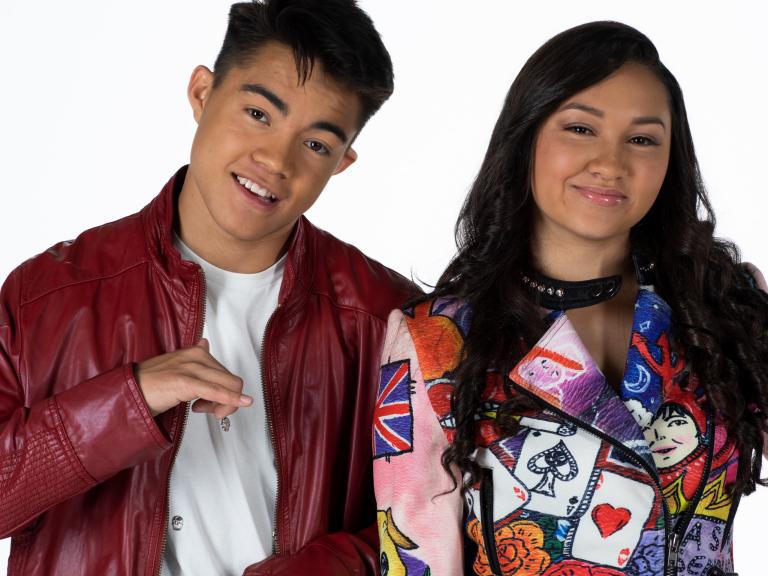 2021 AMERICAN IDOL CONTESTANTS
AMMON AND LIAHONA OLAYAN RELEASES NEW VIDEO, "MAKE ME FORGET IT"
WHO: Utah siblings Ammon (18) and Liahona (17) Olayan whose heritage is rooted in Hawaii, releases their newest video, "Make Me Forget It." The sister/brother duo are enjoying huge success with solo projects in the works and a joint album scheduled to be released soon since their original song "Listen To My Heart" (now called "Boom") debuted on the ever-popular television show, American Idol, the series that revolutionized a landscape that pioneered the music competition genre. Their performance in front of the judges concluded with a standing ovation from Luke Bryan, earned praise from each of the Idol judges, garnered over 1.4 million views, and launched their success on the show.
The brother-sister, singing-songwriters who went from life in a tent to joy in Tinseltown in an instant with their hop-pop single "Boom," will be performing in full concert in their hometown, and will introduce their new single, "Make Me Forget It," along with other original songs written by the duet, from their upcoming album scheduled for release in 2021.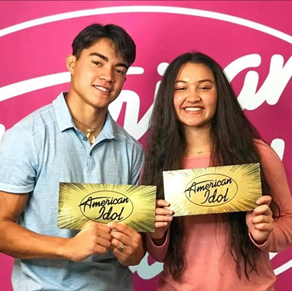 With just their suitcases and desire to be free from the busy world, the Olayan family went from the big city of Utah to Hawaii, living in a tent, near homeless, with no electricity, no beds, or television, no music, no school, or sports, to showering with a water hose. "We raised chickens, goats, ate fruits from the land, fished and spent lots of time together." I never knew how much my life would change," admits Ammon. The time proved to be a wise decision – as they went through something to get to something, their raw talents revealed itself in the midst of change.
JS Media Relations