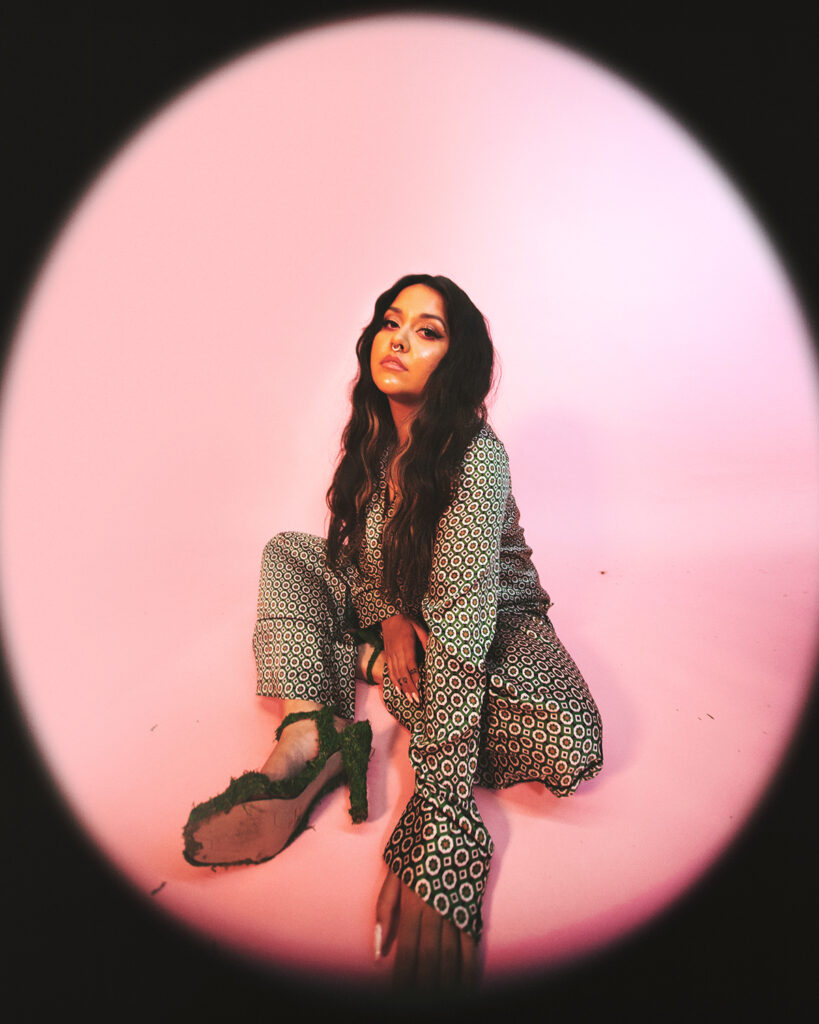 International R&B Talent, Tiana Kocher, Releases Sultry
New Single "Blue N' Green"

Tiana Kocher is on a mission. She believes that everyone has the ability to create beautiful things, no matter who they are or where they come from. She aspires to motivate others to be unapologetically themselves, and with her new single, "Blue N' Green", she is clearly taking her own advice.