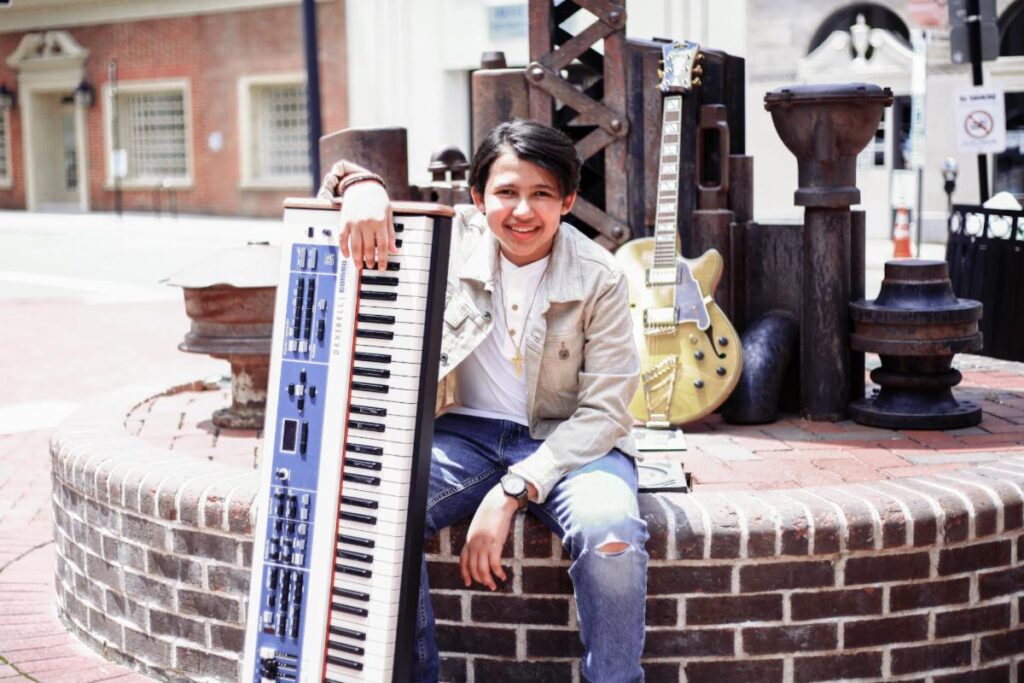 MULTI-INSTRUMENTAL PRODIGY JUSTIN LEE SCHULTZ
PAYS HOMAGE TO MUSICAL HERO STEVIE WONDER WITH NEW VIDEO OF STEVIE'S CLASSIC "DO I DO"

Gruv Kid Unites Schultz With Bob James, Harvey Mason, Najee,
Jonathan Butler, Gerald Albright & More!

Justin Lee Schultz's version of "Do I Do" features his 17 year old sister Jamie-Leigh on the drums. "Jamie and I are like a normal brother and sister," confides Justin. "We have our little fights and arguments, but we always have fun on and off stage!"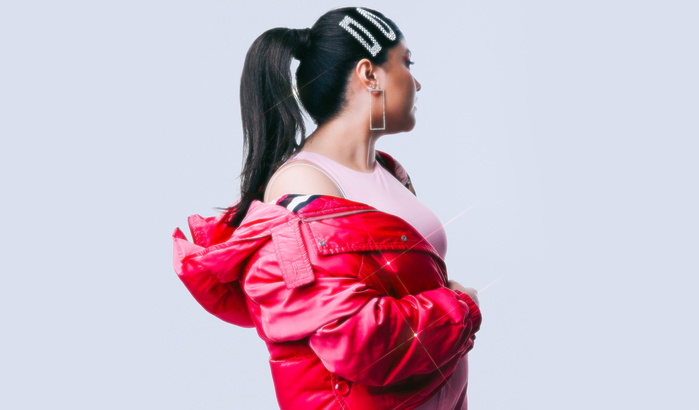 Emerging Pop/R&B Sensation, Tiana Kocher, Releases New Single "Dive" From Her Self-Titled EP

International Pop and R&B artist, Tiana Kocher, has just released her new single, "Dive", from her self-titled debut EP. The release follows a tremendously successful year for the young talent, who like many others, is fighting through the constraints of the pandemic and new landscape for musicians.