Rising Singer Miya Guggs Releases New Track "Situationships" | LISTEN!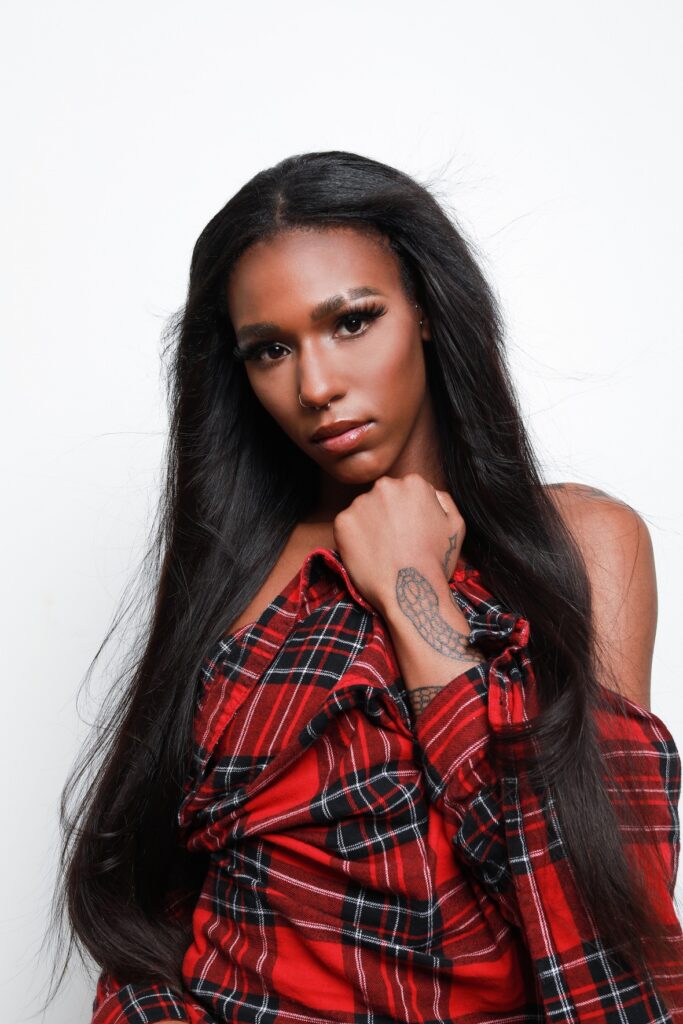 Emerging Singer-Songwriter MIYA GUGGS Releases New Single "SITUATIONSHIPS"
UPDATE APRIL 6th, 2021: MIYA GUGGS nabs her first TOP 30 Billboard R&B Single as "Situationships" lands at #29 this week on the Billboard R&B charts!
"SITUATIONSHIPS" was written by Miya Guggs and produced by (ProdRicci). "The song tells the story of a person trying to manage emotions and expectations in a relationship," mentions Miya. "I was on Twitter one day and one of the topics that was really trending was situationships, and I was like I can talk about that because I've experienced that," she recalls. "So I kind of put my little take on it – my little two cents and it became something really cool."
"SITUATIONSHIPS", is available on all streaming platforms now and will appear on Miya's forthcoming debut EP, "Patterns", available later this Summer, via the TopNotch Music label imprint.
"SITUATIONSHIPS" was just the #3 most added song at Urban radio last week and made its Billboard Magazine debut at #33 this week. Markets already in "situationships" include: Atlantic City, Chattanooga, Buffalo, Kansas City, W. Palm Beach, Shreveport, Jackson and Dayton, among others.
CONNECT WITH MIYA GUGGS:
Instagram: @MiyaGuggs
Twitter: @MiyaGuggs
Facebook:/miyaguggs
TikTok: @GuggsMusic
2R's Entertainment & Media PR