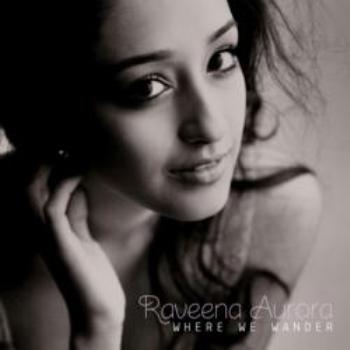 19 Year Old Brooklyn Based Bohemian Folk-Pop Songstress Raveena Aurora Releases Debut EP 'Where We Wander' February 19th, 2013

Drawing inspiration from grey eyes, sunlight, wanderlust, broken lighters, and broken hearts, 'Where We Wander' is a beautiful conglomerate of colorful lyrics, carefully constructed string arrangements, and sweet, soulful, mesmerizing vocal stylings, all dipped in a warm, folk aesthetic. Raveena's debut EP will be released via iTunes on February 19th, 2013.

Brooklyn, NY (PRWE February 19, 2013

Within the past two months, bohemian folk-pop songstress Raveena Aurora has gained much anticipated momentum for the release of her debut EP, "Where We Wander". The release of her first single and video, "Grey Eyes" (released December 4th, 2012), has garnered over 40,000 plays on SoundCloud and over 8,200 views on VEVO.