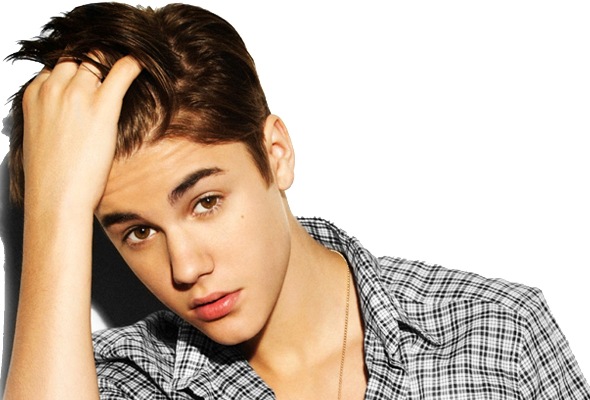 Justin Bieber Becomes 1st Artist In History With Five #1 Albums Before His 19th Birthday – As BELIEVE ACOUSTIC Debuts At #1 Soundscan With 1st Week Sales Of 211,000 Units And Hits #1 iTunes In Over 63 Countries!!

ALSO BECOMES JUST 10th ACT IN HISTORY WITH #1 ALBUM IN FOUR CONSECUTIVE YEARS !!

JUSTIN CROWNED WORLD'S #1 MOST-FOLLOWED PERSON ON TWITTER WITH 33.9 MILLION FOLLOWERS !!

RETURNS TO SATURDAY NIGHT LIVE ON FEBRUARY 9th AS HOST AND MUSICAL GUEST !!

NEW YORK, Feb. 6, 2013 /PRNewswire/ — As his brand new album, BELIEVE ACOUSTIC (released January 29th) soars to a #1 Soundscan debut on first week sales of 211,000 units, RBMG/Island Def Jam Music Group global superstar Justin Bieber – the #1 most-followed person on Twitter with more than 33.9 million followers, and this weekend's (February 9th) host and musical guest of NBC's Saturday Night Live, – now becomes "the only artist in history to have five #1 albums before turning 19," as declared by Billboard.