Canadian Pop Singer Simone Miller Releases New Single "Turning" | LISTEN!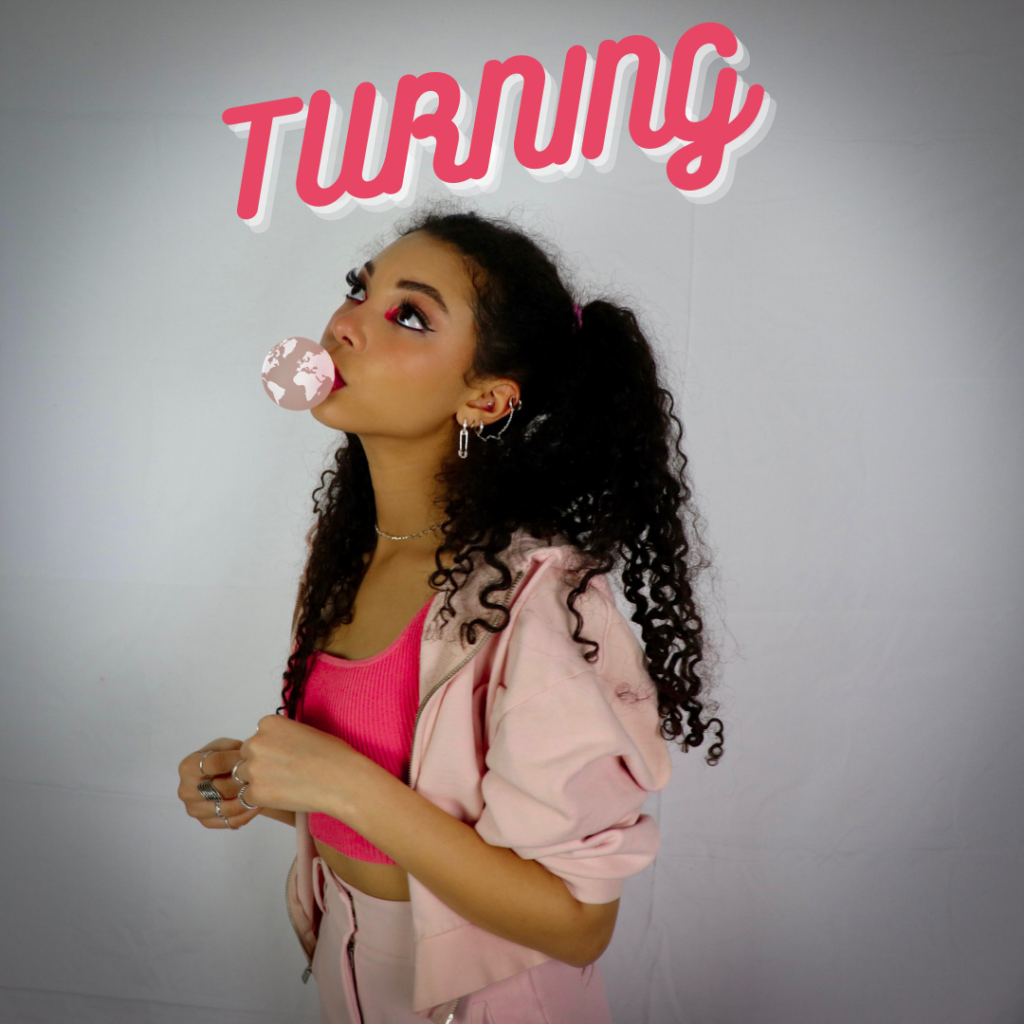 Pop Singer Simone Miller Releases New Single "Turning"
TORONTO, ON – Canadian pop singer Simone Miller is thrilled to announce the release of her latest single, "Turning." The new track is a dynamic and emotionally charged anthem that showcases Miller's incredible vocal range and songwriting talent.
"Turning" is an uplifting and empowering song that speaks to the struggles of personal growth and change. Miller's vocals soar over an upbeat and infectious melody, as she sings about the importance of embracing change and moving forward in life. With its catchy hooks and relatable lyrics, "Turning" is sure to resonate with audiences of all ages.
"I wrote 'Turning' as a reminder to myself that change can be scary, but it's also necessary for personal growth and happiness," says Miller. "I hope this song inspires others to take a chance and embrace the unknown, because sometimes the greatest rewards come from taking risks."
Miller's unique sound and powerful voice have earned her a dedicated following of fans across Canada and beyond.
"Turning" is available now on all major streaming platforms, including Spotify and Apple Music. To stay up to date on Simone Miller's music and upcoming performances, follow her on social media : Instagram, Facebook, TikTok and YouTube.