R&B/Pop Artist Amaya Santos Releases New Single "Carousel" | LISTEN!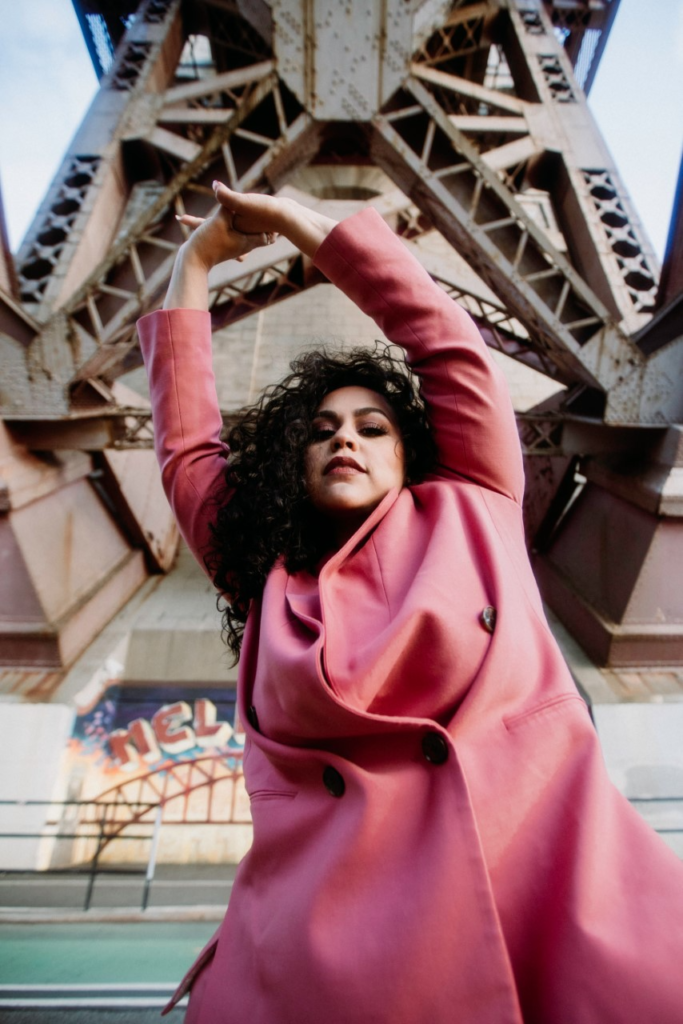 Rising R&B/Pop Artist Amaya Santos Drops Vibey New Track "Carousel"
Amaya Santos is an R&B, pop artist based in New York. Blending the rich, soulful tones from the Caribbean music she grew up listening to, with hypnotic hip hop beats and sultry, velvet vocals, her music is a unique interpretation of her roots, with a fresh and modern twist. Taking inspiration from the likes of Lauryn Hill, Mariah Carey, Aaliyah and Amy Winehouse, Santos delivers an equal amount of soul and sass, with her impressive vocal range soaring atop her move-inducing melodies.
Her latest single "Carousel" was inspired by the story of her friend's unstable relationship. Constantly breaking up and making up, the relationship was fueled by arguments, with Santos sharing, "It made me reflect not only on amorous relationships but on my overall relationships with other people and how sometimes we fail to distinguish the never ending cycles of unhealthy friendships or remain in one sided relationships."
Sonically, the single mimics the motion of a carousel by adding and removing instruments to give it that build up and decline. With a subtle hint of the 90's, twinkling guitar melodies and shimmering synths, the infectious chorus plays on the back and forth of the narrative, as she sings "I love you, I hate you, but no matter what I do, I just can't forget you, we go round n round."
Santos hopes her music will encourage others to express their emotions, value themselves and feel understood. She confides, "I think sometimes when we are in a situation like "Carousel", we are blind to it. I would hope this song could be a wakeup call to anyone who is in a similar situation and that it could help to know they aren't alone and that there are other people feeling the same way or going through similar situations. I also hope it would help them realize they can move on from them."
Having already racked up streams in the tens of thousands, Amaya Santos is quickly becoming an artist on the rise, with 2022 set to be an exciting year for the young East Coast artist.

https://www.instagram.com/iamamayasantos/
https://www.facebook.com/iamAmayaSantos
LPR Agency