New Singer Anthony Bruno Releases Music Video – "All Of Me (John Legend Cover)"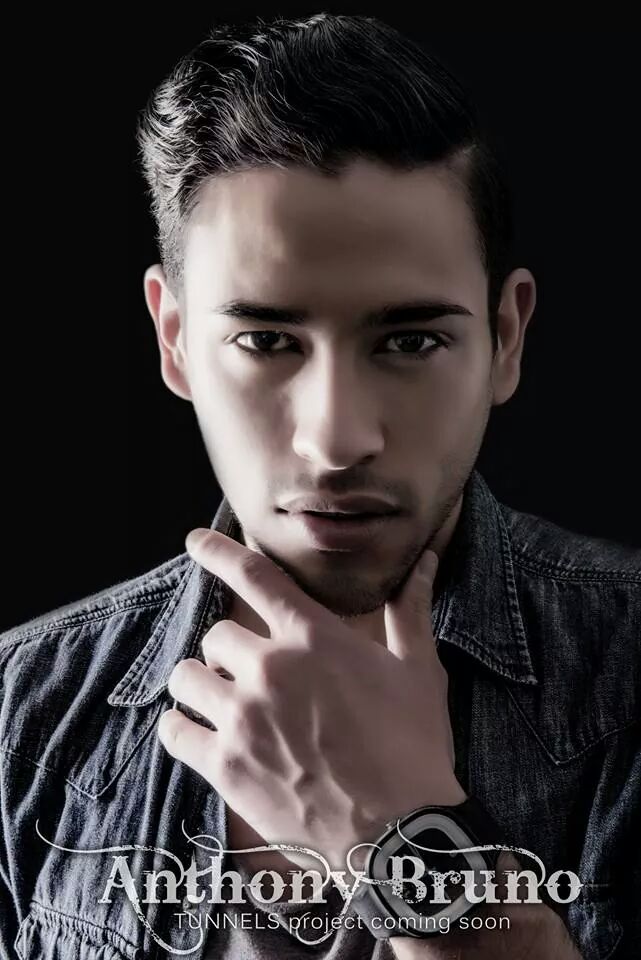 Rising Star Anthony Bruno Releases First Music Video, Produced By Dynamic Artisans Group, Inc.
Brooklyn, New York native, Anthony Bruno, released his first music video today, August 29th, 2014. The video is an awe-inspiring cover of John Legend's "All of Me," and it will make your jaw drop.
York, Pennsylvania (PRWEB) September 02, 2014
A native of Brooklyn, New York, Anthony Bruno has brought his musical talent and passion to York. From a young age, he recognized his ability to mesmerize others with his singing and writing ability and performed in various venues throughout New York. Now working with his executive producer, "Logik" Lee, of AKBeatz, in York, Pennsylvania, Anthony is on his way to the top. Today's release of his music video covering John Legend's, "All of Me," is only the beginning for Anthony.
He will be performing live at the York Fair on September 6th and 13th, at 3pm and 7th and 14th at 7pm. The show is free, making this the perfect opportunity to enjoy some of Anthony's own written pieces, as well as music inspired by greats like Usher, Justin Timberlake, and Marc Anthony. Anthony is also working on his debut album, "Tunnels," to be released soon.
"I want my album to have many different genres and sounds since that is what makes a true artist. I don't want to be put in a box. I want to make music anyone can listen to and appreciate." –Anthony Bruno
The Dynamic Artisans Group, Inc. team was thrilled to have the opportunity to work with this wildly talented artist, while also doing what they love; producing great video! The talented multimedia marketing firm is very excited to see where Anthony's career goes and looks forward to working with him and his bandmates, including Logik Lee and Alex Taylor, again soon.
"Anthony is a very talented young man and working with him on this, his first music video, was a wonderful experience. It's refreshing to meet and work with someone that really gets what entertaining the masses is all about. We look forward to producing many more video projects with such an engaging person!" –Todd Taylor, President and CEO, Dynamic Artisans Group, Inc.
To learn more about Anthony Bruno check him out here:
Facebook: facebook.com/AnthonyBrunoOfficialPage
Twitter: https://twitter.com/ImAnthonyBruno
Instagram: @anthonybmusic
soundcloud.com/anthonybmusic
To learn more about Dynamic Artisans Group, Inc. check them out here:
Facebook: https://www.facebook.com/DynamicArtisansGroup
Twitter: https://twitter.com/DynamicArtisans
Instagram: @dynamicartisans14