WATCH NEW VIDEO! Columbia Records Releases The Soundtrack To Sundance Sensation STEP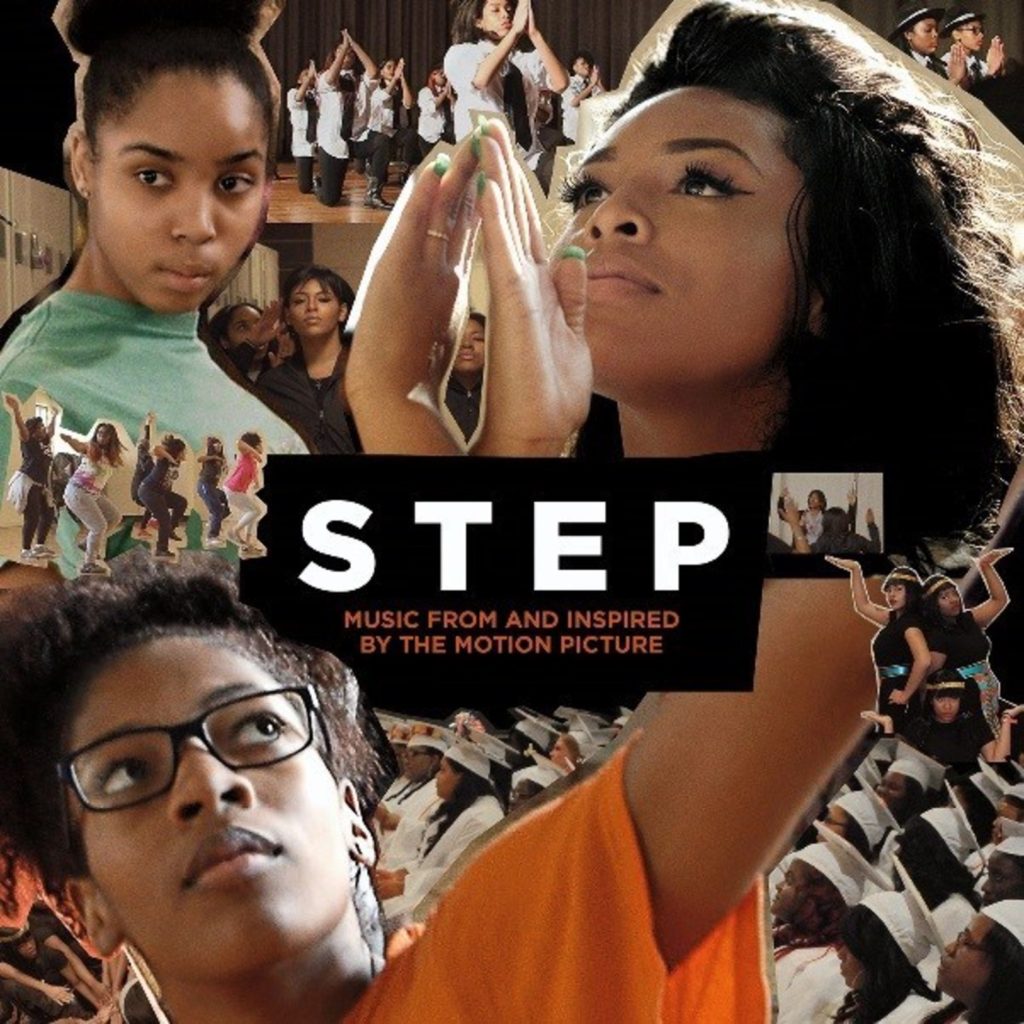 Columbia Records Releases The Soundtrack To Sundance Sensation STEP
EXECUTIVE PRODUCED BY RAPHAEL SAADIQ, FEATURING MUSIC BY FIFTH HARMONY, CYNTHIA EVIRO, AND MORE
STEP IN SELECT THEATERS AUGUST 4
NEW YORK, Aug. 4, 2017 /PRNewswire/ — Columbia Records announces the release of the soundtrack to the Sundance sensation STEP, available HERE. STEP is directed by Amanda Lipitz (Legally Blonde the Musical) and acquired by Fox Searchlight Pictures.
The STEP soundtrack was executive produced by award winning artist and producer Raphael Saadiq (A Seat at the Table and HBO's Insecure). The album features "Worth It" by Fifth Harmony, the moving track "Jump" by Cynthia Erivo, written especially for the film by Raphael Saadiq, Taura Stinson, and Laura Karpman, and "Bank Rolls" by Baltimore's own Tate Kobang.
The music is expertly weaved throughout the film to evoke emotion, vulnerability, and optimism from one of the summer's most important documentaries. "When I saw Step, I was immediately moved and inspired. Their stories of hard work and overcoming life's challenges made it clear these young ladies will persevere. I was honored to write music and accompany them on the journey." – Raphael Saadiq
STEP is the true-life story of a girls' high-school step team set against the background of the heart of Baltimore. These young women learn to laugh, love and thrive – on and off the stage – even when the world seems to work against them. Empowered by their teachers, teammates, counselors, coaches and families, they chase their ultimate dreams: to win a step championship and to be accepted into college.
This all female school is reshaping the futures of its students' lives by making it their goal to have every member of their senior class accepted to and graduate from college, many of whom will be the first in their family to do so. Deeply insightful and emotionally inspiring, STEP embodies the true meaning of sisterhood through a story of courageous young women worth cheering for.
TRACK LIST:
Sitting Pretty – Taura Stinson
Worth It – Fifth Harmony
Higher – Candace Coles
Bank Rolls – Tate Kobang
Hands Up – Candace Coles, Darien Dorsey, Taura Stinson
Jump – Cynthia Erivo
STEP opens in select theaters on August 4, 2017. For more information on STEP, visit http://www.foxsearchlight.com/stepmovie/
SOURCE Columbia Records