RØYLS Releases New Christmas Song "Last Christmas" | LISTEN!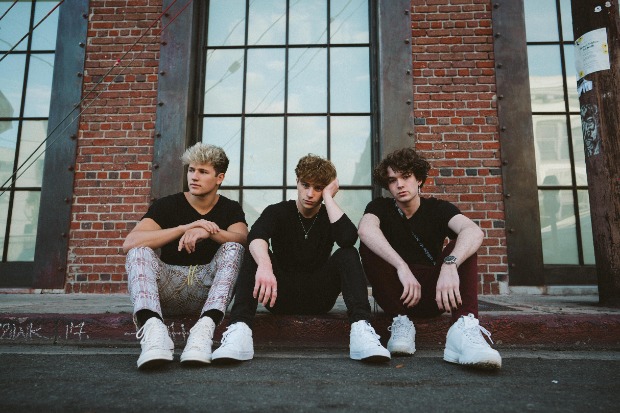 RØYLS
Releases Christmas Song, "Last Christmas"
December 13, 2019 – Alt-pop band RØYLS are thrilled to release their Christmas song, "Last Christmas" (cover of hit single from WHAM) that is out now.
The band says, – We grew up on wham and it's always been my favorite Christmas song of all time. We talked about how it would be cool to put our own spin on a Christmas song and I knew instantly last Christmas was the one."
This past year RØYLS released their lasts EP I Think Too Much and have toured in the UK including, Reading & Leeds that got some massive radio traction (for "Choose to Believe") in the US with a Sirius Venus add, Music Choice add, Sirius BPM Beta, Radio 1 Best New Pop, just to name a few.
The alternative-minded pop band RØYLS, with modern influences of Coldplay, Twenty One Pilots and The Weeknd to name a few, comprises of Liverpool born 21 year old Sean Killeen, Drew Dirksen and Liam Ross. Under the direction of Big Noise partner John Feldmann, RØYLS have cultivated a sound that's completely their own and is sure to turn heads.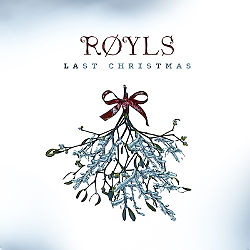 "Last Christmas" is out everywhere at https://bignoise.ffm.to/roylslastchristmas
LINKS:
https://www.roylsmusic.com/
https://www.facebook.com/roylsmusic/
Twitter: @roylsmusic
https://www.instagram.com/roylsmusic/
Facci PR