Bobby DeBarge Jr. Pays Tribute to DeBarge & Premiers New Video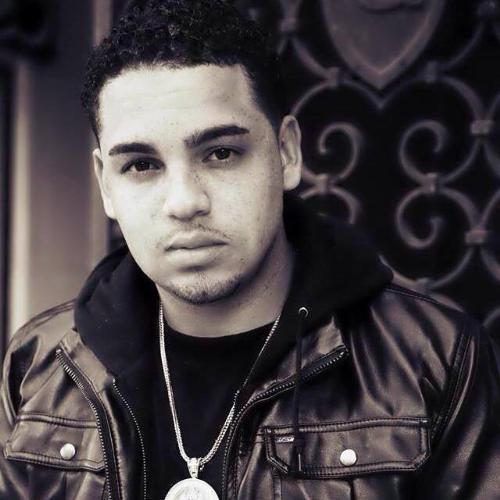 LOS ANGELES, June 30, 2014 /PRNewswire-iReach/ — Bobby DeBarge Jr. is the son of the late Robert Louis "Bobby" DeBarge Jr., who was the lead singer of the popular 1970s Motown R&B group Switch, and producer and member of his sibling's band DeBarge. With countless hits such as "I Like It", "All This Love" and "Rhythm Of The Night", Bobby DeBarge Jr. was inspired to follow in his family's footsteps.
Bobby DeBarge Jr.has been singing for as long as he can remember and his father had a huge influence on him pursuing a career in music. "My father would sing to me and encourage me to follow my dreams of sharing music with the world," Bobby further explained.
Now with his unbridled blend of R&B and urban Hip Hop, Bobby begins his own journey including a showcase at the House of Blues Foundation Room Sunset Strip on July 26th at 9:30pm. He'll be paying tribute to his family by performing two DeBarge classics, and a number of his original songs. One of them, "Drippin in Gold," has been on the iTunes 'New & Noteworthy' charts for over three weeks and the music video will be premiering July 1st on Yahoo! Music. (https://music.yahoo.com)
Bobby is currently wrapping up his album to be released in 2015 and preparing for tour and festival dates all over Southern California.
Website: http://www.bobbydebargejr.com/
iTunes: https://itunes.apple.com/us/artist/bobby-debarge-jr./id412504296
# # #
News distributed by PR Newswire iReach: https://ireach.prnewswire.com
SOURCE Bobby DeBarge Jr.